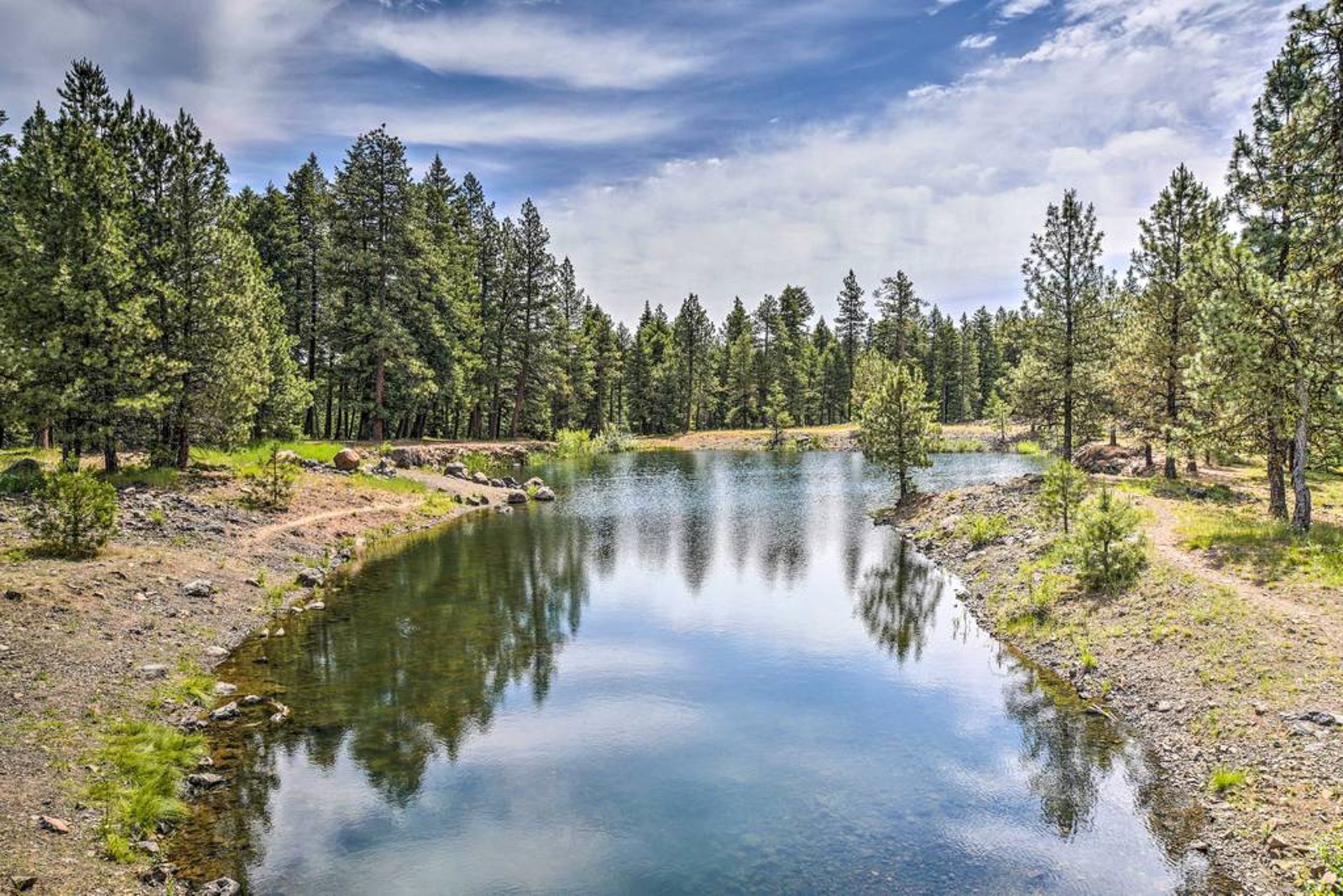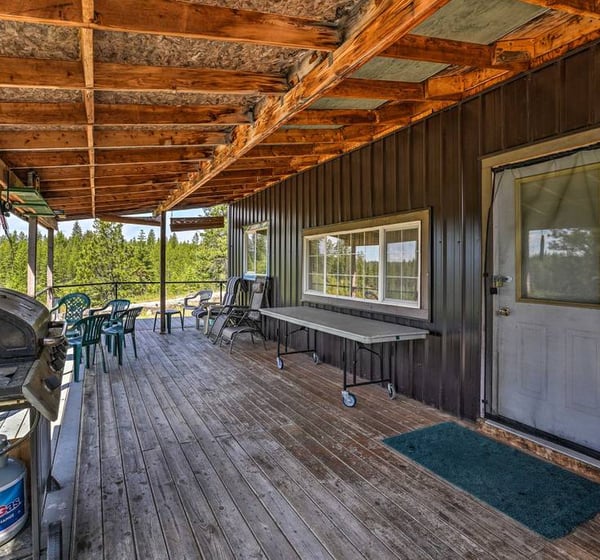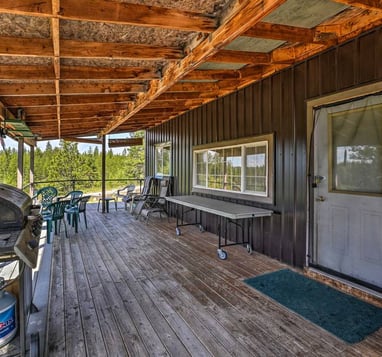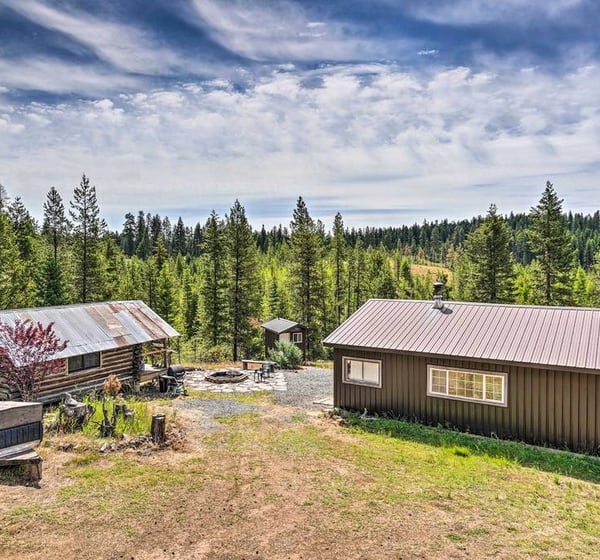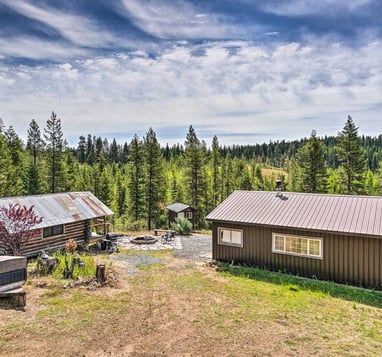 Off The Grid,
On to Relaxation
Away From It ALL
But Not Too far..
An awesome video created by Motorcycle Monkey a friend and guest.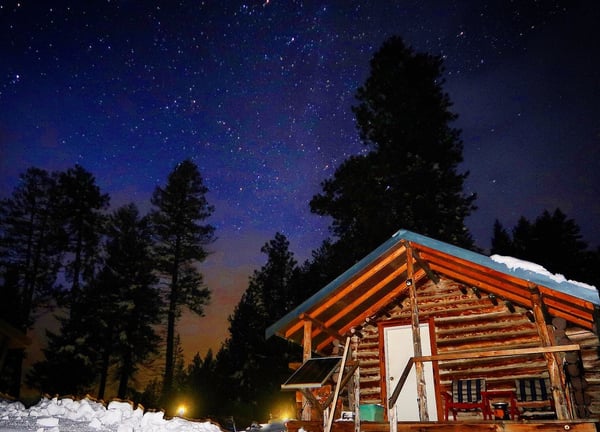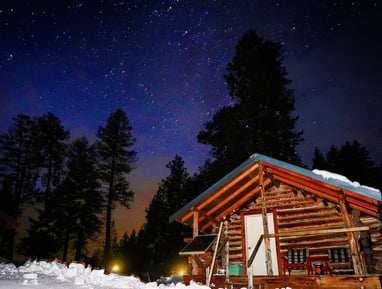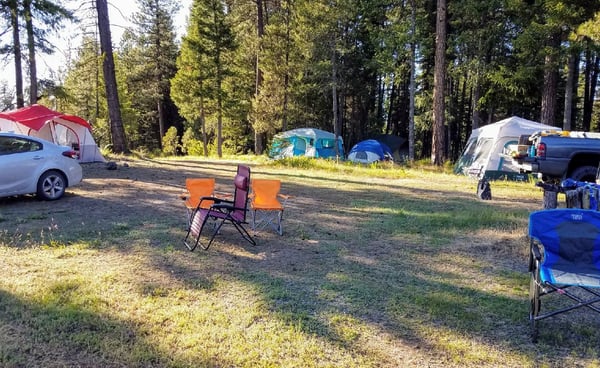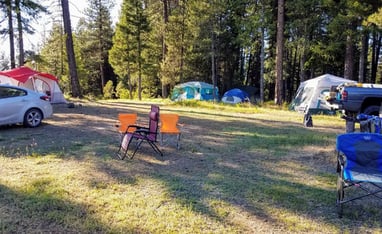 "How far are you from ...... "
Contact me to reserve the entire property for your group
Family Reunion? How About Have the entire thing away from other people?
Answers to most commonly asked questions are below.